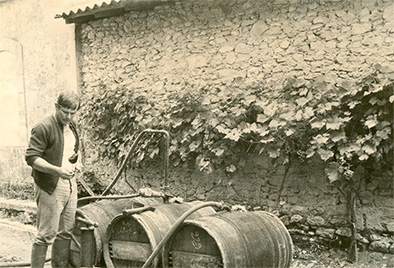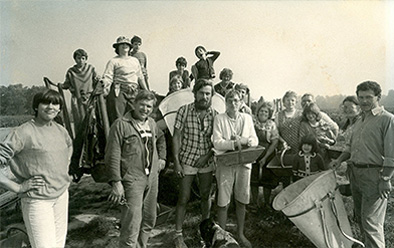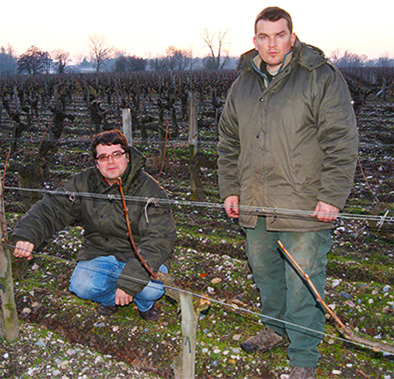 Histoire du Château...
1893
First mention of the Micalet cru, which was owned by Jean Péraud, a pastry caterer. It became classified as one of the artisan crus of the Lamarque commune and produced an average of 10 barrels of wine (9000 liters).
1900
The Micalet cru obtains the certificate of "Grand Prix d'Honneur de Paris" after the tasting of the vintage wines from 1887 to 1899.
1940
Peraud's daughter, Madeleine Guiet, takes over the property.
1972
Denis Fédieu buys the vineyard and begins to grow it gradually
1986
The wine cellars are assembled in Maurice Fédieu's "Moneins Mars" Château.
1989
Denis Fédieu forms the Union of Artisan Crus of Medoc with his fellow colleagues to valorize the small family-run vineyards.
1996
The company, EARL Fédieu is founded when Damien takes over.
2004
The vineyard begins organic farming in three hectares.
2006
The vineyard makes a complete switch to organic farming.
2007
The vineyard is taken over by Dominique, following the retirement of Anne Marie and Denis Fédieu
2009
All the wines become a product of organic farming.